Where kids code for fun!
It's Sunday afternoon at Porirua College. School would normally be closed and all the classrooms would lie idle, but school is IN for CoderDojo Porirua!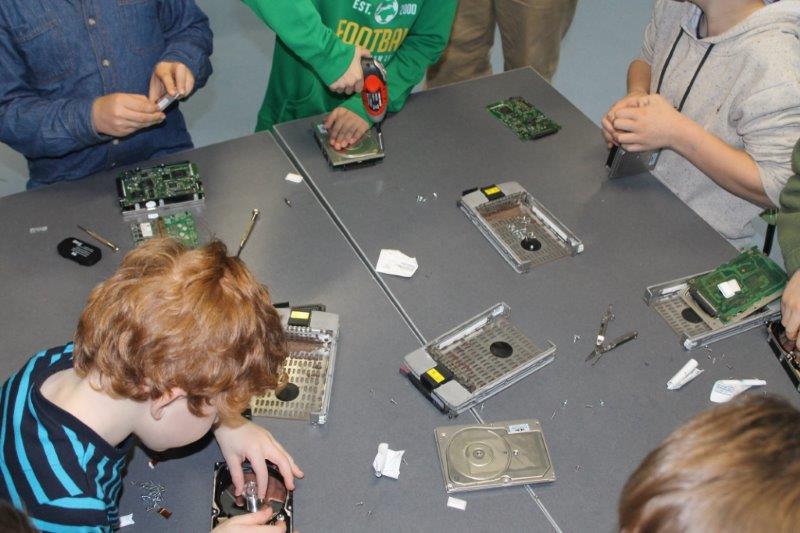 A group of 40+ children, ranging in age from 5-13 yrs, are enthusiastically coding, planning, calculating, manipulating components, disassembling and assembling PC's. They are doing activities and learning the basics of programming, control processing and IT hardware. By working individually or in teams, depending on the activity, they are able to earn belts and badges at various levels.
The need for programmes like CoderDojo is highlighted by the chronic global shortfall of technology employees. Globally, in many industries, the world is suffering a skills gap. In many cases the problem is not that there are not enough jobs, but that there aren't enough skilled people for the jobs available. There is a new ethos developing within our workforce. While some degree of technological literacy is now expected in almost every professional job, it is no longer sufficient just to be able to use a computer. Employers are expecting a greater level of creativity and development as well.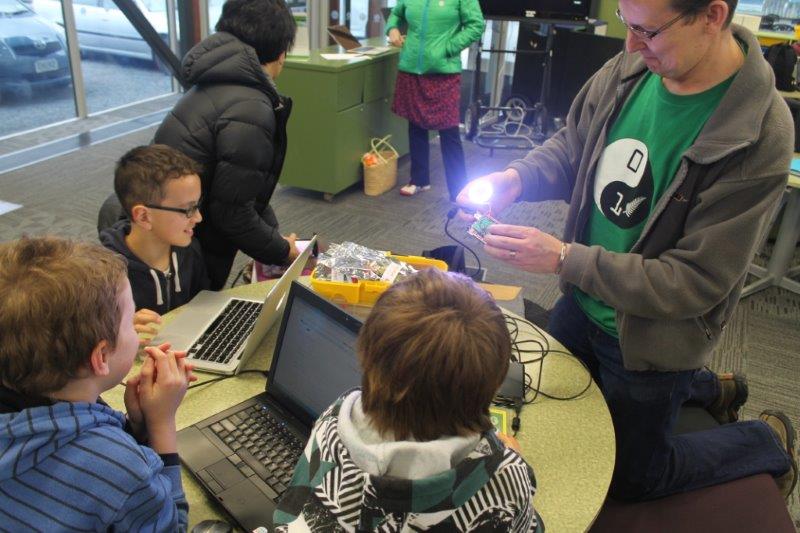 CoderDojo is a voluntary organisation with mentors giving their time to teach and guide children learning computer programming, controlling electronics and basic hardware, all for free. Parents bring their children and stay with them to supervise, while the children take part in one or more of the various activities available that session. Mentors are able to lead children through activities or provide hints and support if they get stuck.
In Porirua, CoderDojo, runs once every fortnight on a Sunday afternoon from 3.00 - 4.30 pm during the school term at Porirua College. You can book your children in by visiting the website. Here you will find a link to MeetUp so you can register for a session. As an adult, if you would like to volunteer as a mentor for CoderDojo, we would be very pleased to talk with you.