Living life half a world away from home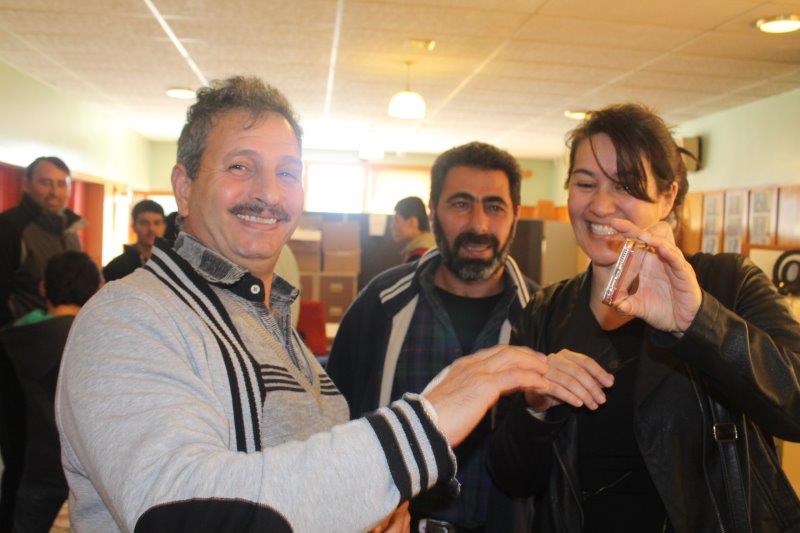 On 18 June this year, Yassin Ibrahim Ashira, graduated from our e-Learning Computers in Homes Refugee course. He wasn't alone. Many refugees graduated, both from this course and from the one held on 7 May, as can be seen in our article here.
But in Yassin's case, the New Zealand Herald picked up his story and you can read it, and that of other refugees from war torn countries. It's heartbreaking to think what they have suffered but heartwarming to see what strides they are taking to make the best of their lives and provide safety for their families.
They deserve to be very, very proud of what they have achieved.