Different cultures with different approaches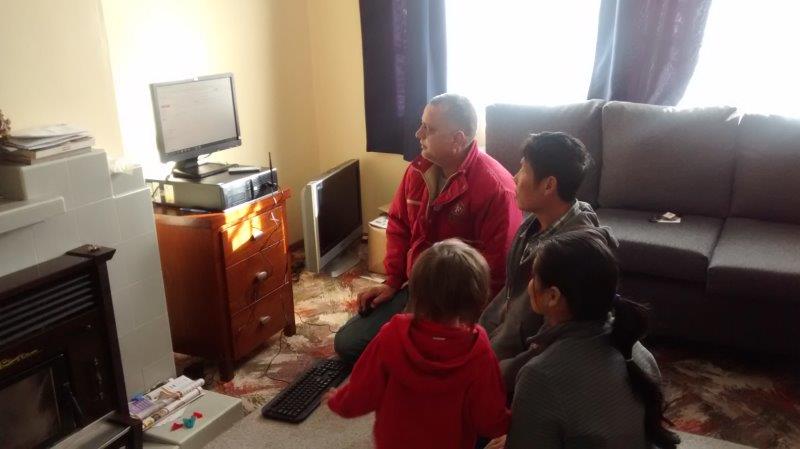 During the last two years, e-learning Porirua has trained 60 families newly arrived from overseas and equipped them for the digital world. Families have come from different countries such as Syria, Colombia, Burma, Tamil, Iraq, Palestine, Vietnam, Afghanistan and Egypt. As all the families mentioned here have come under the category of a collectivist culture that is based on valuing the needs of a group or a community over the individual, e-Learning Porirua approaches the "In-Home" training model.
With this model, learning involves the whole family (and often extended family, neighbours and Red Cross volunteers) and enables the trainer to quickly assess the capability and needs of the family, so that the training can be designed and planned for this family and not be so generic. This is then truly "tailored" learning that is relevant and immediately useful to the family ('just in time' learning rather than 'just in case' learning!). The new model also means that the support for the year following the training is generally at a much higher level than it may otherwise have been. So it can cover things like helping families to find jobs online or know where to go to get help to set up a business or help their children more effectively with education. The families always express their gratitude to the tutor and interpreters for the training in general and the learning for each session in particular.