Media Release dated Wednesday 11 August 2021
e-Learning Porirua, the charitable trust that over 20 years has delivered the Computers in Homes programme to almost 3000 families across the Porirua basin, will close at the end of October. Other digital literacy programmes run by the trust will also be affected.
e-Learning Porirua delivered its final Computers in Homes class last month. The trust will continue to support current clients until the end of March next year, when it will formally wind up.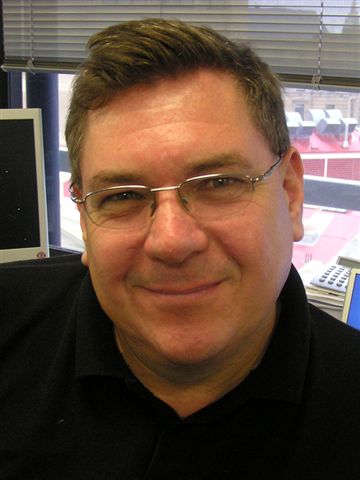 The Chair of e-Learning Porirua, Chris Lipscombe, says that the trustees deeply regret having to take this action but that they have been left with no choice.
'It's been four years since the government pulled their funding for Computers in Homes,' says Lipscombe. 'All the other Computers in Homes programmes in the country have closed down. We're the last ones left standing.'
The Computers in Homes programme was set up to provide refurbished computers, subsidised Internet connection, and digital skills training to local families that needed them. The programme began in Cannons Creek in 1999 as one of two pilot projects funded by the Ministry of Education. It grew to become a nationwide programme managed by 2020 Trust and funded by successive Labour and National-led governments until the removal of government funding in 2017.
Lipscombe says that, despite support from the current government for digital inclusion, there has been no sign of new funding. 'We were set up to deliver digital literacy classes. We can't continue to maintain our training facilities and staff forever.'
Lipscombe acknowledges all those who have contributed to the success of e-Learning Porirua, including current and previous trustees, funders, referrers, suppliers, and contract staff. 'It's been an amazing journey. Everyone can be proud of what we've managed to achieve.'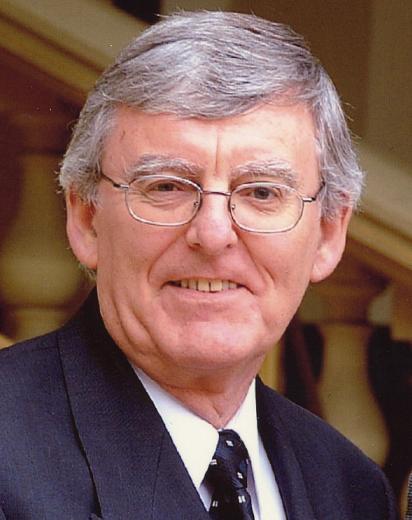 The Computers in Homes programme in Porirua was the brainchild of Porirua (later Mana) MP Graham Kelly and local accountant Phil Major. Kelly had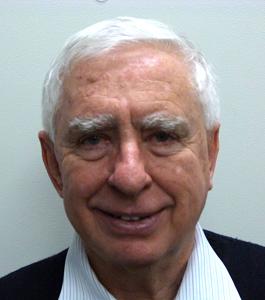 visited the USA and seen students in New Jersey using computers in classrooms to develop work-ready skills.
In 2001, Kelly and Major set up e-Learning Porirua with local tech entrepreneur Murray McNae to provide computers for children's learning at home and, at the same time, helping adults in the family to move into work or further study.
In 2008, e-Learning Porirua joined forces with 2020 Trust as part of the nationwide Computers in Homes programme, gaining access to centralised funding and resources. The trust expanded its operations to include working with refugee families from Myanmar, Syria, and Colombia. Community programmes have also been delivered with partners elsewhere in the Wellington region.
Since the withdrawal of government funding for 2020 Trust in 2017, e-Learning Porirua has funded its operations through work contracts, community grants, and drawing on its own reserves.
For more information, contact Chris Lipscombe, Chair, e-Learning Porirua, email chrislipscombe@gmail.com, mobile 021 732 912