e-Learning team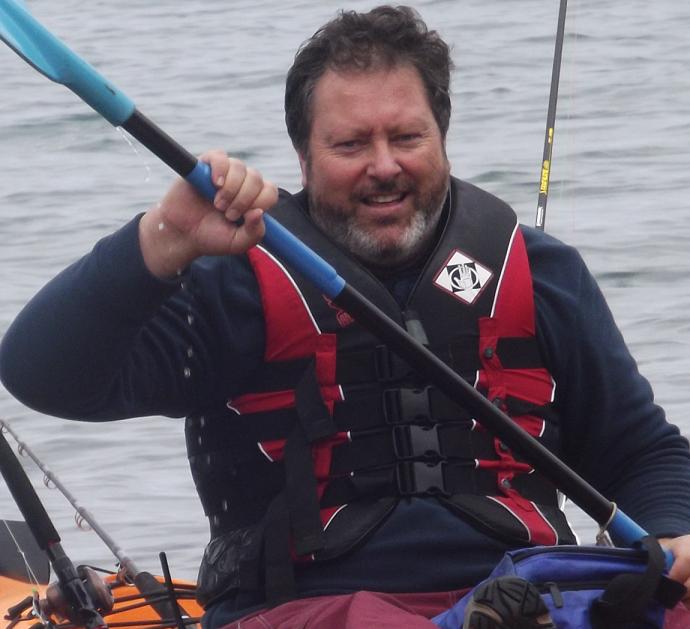 Tim Davies-Colley
Executive Project Manager (Since Oct 2011)
Board Member since 2009 - to date.
Previously a secondary teacher and secondary school principal.
Principal Aotea College (Porirua) 2008 - 2011.
Principal Piopio College (King Country) 2002 - 2007.
In his time off he loves to go sea kayaking, fishing, boating, skin diving or walking. He also enjoys reading about politics, economics, human rights and environmental issues. He is passionate about addressing issues of inequality and injustice.
Cell: 027 715 7329 - Email: dc@e-learning.org.nz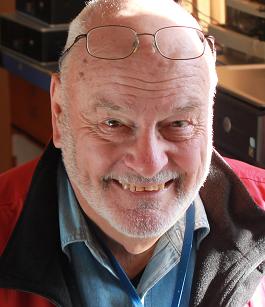 Noel Evans
Technical Support
Information Technology Management since 1966: (Caltex (1956-79), General Finance, (1979), Natwest Finance(1980-89), Ministry of Transport (1990-94), Fonterra (1994-2003))
Contract work at Porirua Chamber of Commerce, e-Learning Porirua since 2003.
Treasurer of several organisations: (Rotary Clubs of Plimmerton and Wellington, Life Education Trust North Wellington, Friends of Pataka Inc.)
His interests are: travel, golf, walking, reading.
Cell: 021 181 5972 - Email: ne@e-learning.org.nz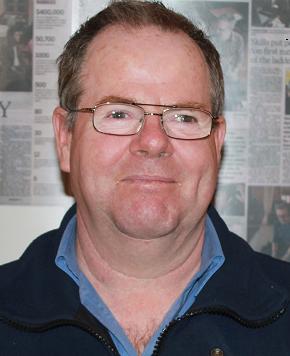 Peter Lynch
Technical Support/Tutor
Peter is self-employed doing mostly mobile computer repairs.
He works with a number of community groups such as Te Rito gardens, Computers in homes, Cannons Creek Community Trust, Creeksiderz and many more.
Peter is interested in a clean, green Cannons Creek, although it seems at times that it's me and a few friends against the rest of Cannons Creek.
He is a keen gardener who likes to eat what he grows. He also enjoys walking and cycling round all the green spaces we have in Cannons Creek.
Cell - 021 042 3767 - Email: pl@e-learning.org.nz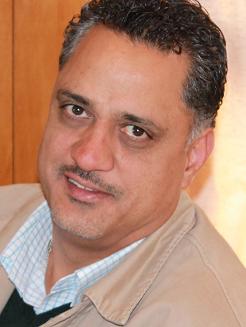 Ibrahim Raouf-Morton
Assistant Tutor
Email: rm@e-learning.org.nz